Environmental Challenges Solved Through Responsiveness, Technical Excellence, and Scientifically-Based Solutions.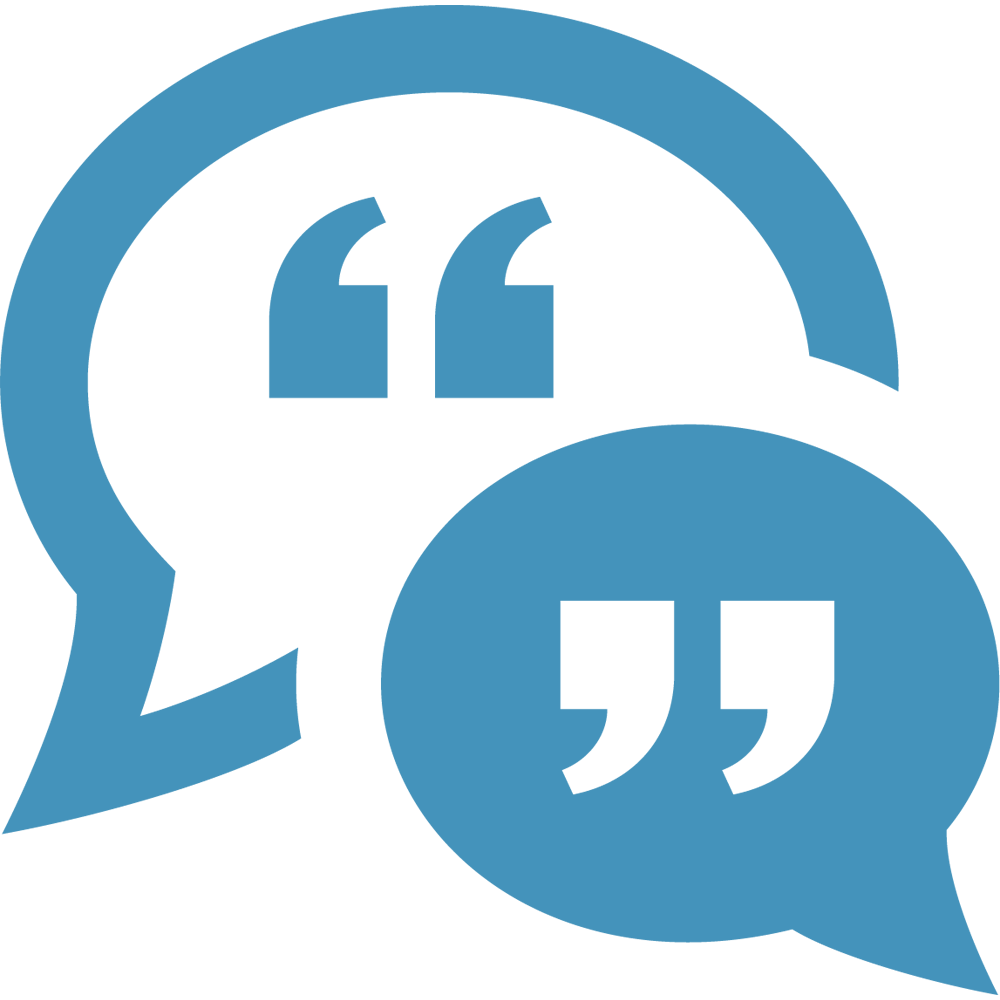 Dale O'Connell, PG
Testimonial
I have worked with John Kubiczki as my direct contact at his prior employer for the last nine years. John has worked on a wide range of projects that included but was not limited to Activity and Use Restrictions, Groundwater Management Plans, Asbestos Abatement projects, site investigations, White Papers on several topics, site remediation, underground storage tank removals, and other regulatory compliance activities.
I found John to be highly responsive to client needs, exhibited technical ability to address regulatory requirements, and had a willingness to accept any/all projects.
Hydro-GeoChemical Solutions brings a unique style to the table that is extremely focused on client satisfaction, even if it translated to accepting costs generated outside of the scopes. John adapts to changes required of the contract with NHDOT, most of which brought additional efforts on his behalf.
Dale O'Connell, P.G.
Contamination Program Manager, NHDOT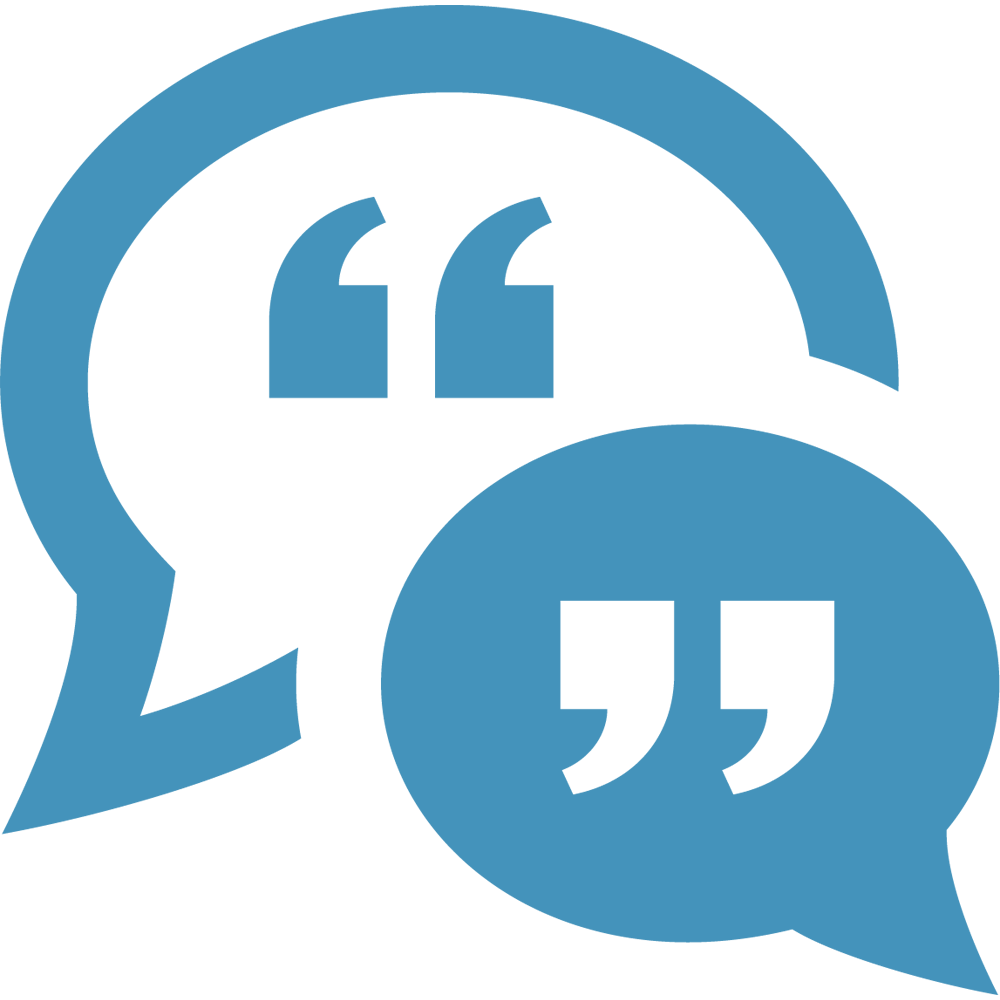 Craig Durrett, PG
Testimonial
I have had the benefit of having Hydro-GeoChemical Solutions as our environmental consultant for the past 9 years. John has provided a variety of services including due diligence site assessments, Groundwater Management Permits, hazardous building materials assessments, feasibility studies and site remediation.
John always demonstrates attention to detail and is very responsive to our questions and needs. His extensive experience, wealth of knowledge, and established rapport with state regulators makes him a valuable asset.
Craig Durrett, PG
Environmental Coordinator
Town of Derry