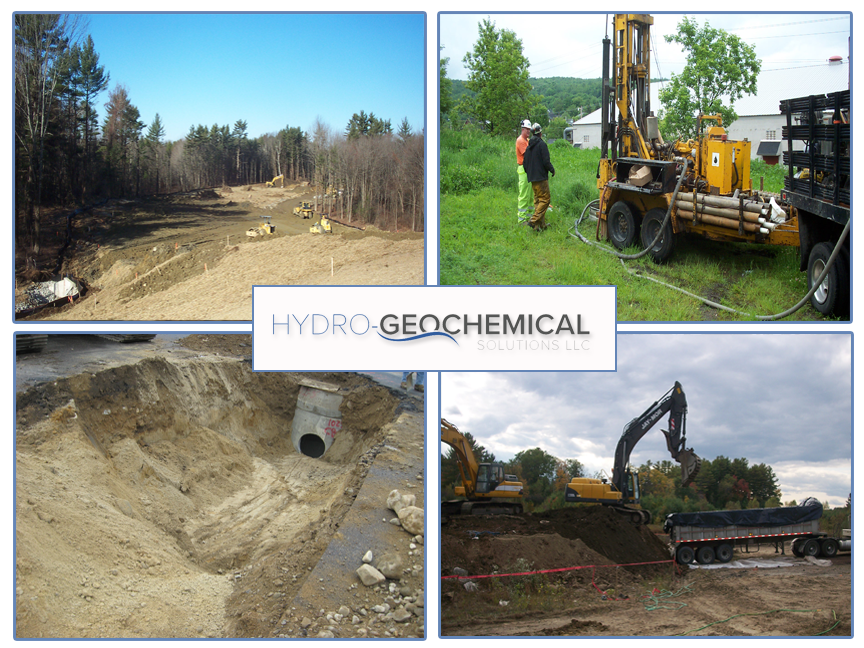 Vapor Intrusion Assessments
Performed vapor intrusion assessments at manufacturing facilities, gasoline service stations, commercial buildings, and municipal-owned properties to address vapor intrusion and air quality concerns. Assessments were performed in accordance with applicable state, federal, and industry-standard rules, regulations, and guidance documents, and in particular, the Massachusetts Department of Environmental Protection, New Hampshire Department of Environmental Services, ASTM International, and United States Environmental Protection Agency. Typical investigation activities performed included the installation of soil vapor probes inside existing structures and the collection and analysis of sub-slab soil-gas and indoor air to evaluate potential migration of volatile chemicals from subsurface soil and/or groundwater into the overlying structures. Performed risk characterizations based on the sub-slab soil-gas and indoor air analytical results.
In addition, pre-construction vapor intrusion assessments associated with building expansion and new construction projects have been developed and implemented to determine whether impacted soils and/or groundwater may cause potential air quality issues. Information collected was used to determine the most cost efficient mitigation system to address air quality issues and saved the client significant costs by installing the mitigation system prior to construction rather than after completion of the project.